Utshob Group's concern Traveliyan organizes 'Fan Of The Week' Quiz Contest to cheer their fans and to motivate them during this corona crisis time. This contest is held every week with a variety of travel questions. And the correct respondent was declared the winner by selection.
The event received a great response. It is a huge success. Thousands of fans take part in the quiz every week and are still participating in this ongoing contest.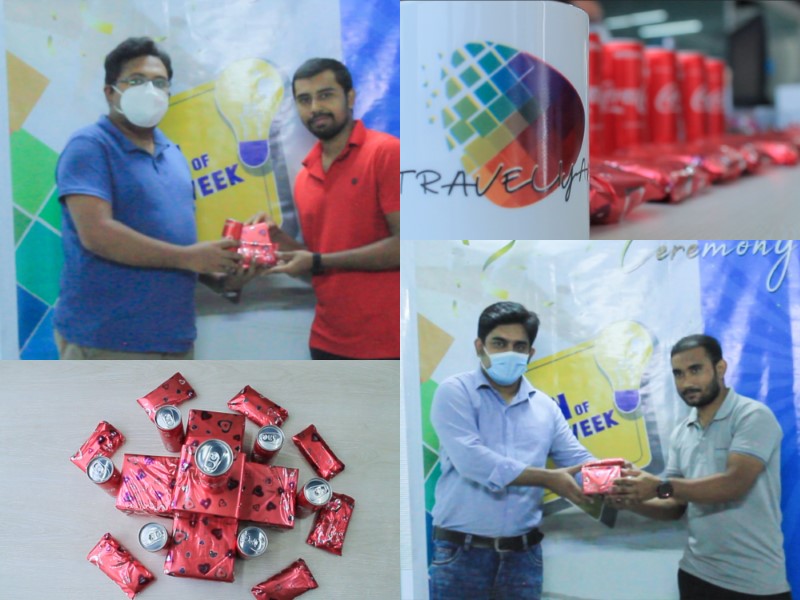 In such succession, the Fan of the Week Quiz Contest Prize Giving ceremony was organized on Sunday, July 26, at the Utshob Group's office premises. Five of the winning friends of the first five weeks contest have attended the ceremony. The gifts were distributed among the winners by Utshob Group's AVP Mr. Md. Ariful Haque and GM Mr. Tanmoy Paul Sumit
The winners were happy and satisfied with such initiatives of Traveliyan and Utshob Group authorities and wished to participate in such events in the future too.