Utshob Group is one of the emerging conglomerates of Bangladesh. With Utshob.com the first cross-border e-commerce of Bangladesh, Utshob Group is currently operating in 45 countries, with its Headquarter in New York, USA and a corporate office in the United Kingdom, Canada, Australia, and Bangladesh.
We specialize in design-led brand
communication and digital innovation
we are specialize in cutting edge technology 
We believe that digital innovation can change the world 
We are helping peoples for better life
in digital world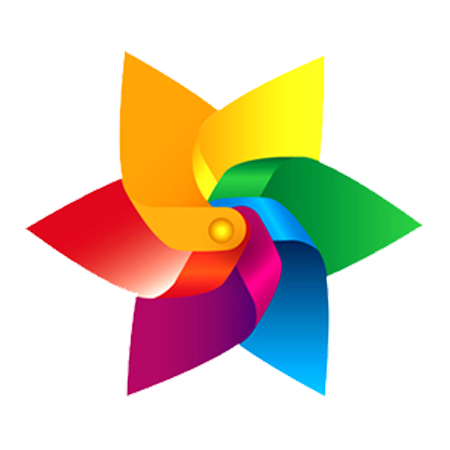 Cross Boarder and Domestic E-Commerce with International Courier
Height-end-Cosmetics and life style business in Bangladesh and India
We are passionate about small businesses and creating retirement plans for owners and employees.
Advertising and Marketing
360 Marketing and Communications agency with digital marketing, creative, ATL and BTL solutions
Creating Organic food for better life.
With cutting Edge technology – Mobile Apps, Web Apps, Web Site and E-Commerce

Our problem solving ability and expertise more than real-world examples. Our experience has shown us that our customers remember the times we stood firm in our determination to resolve an issue, despite the challenges we may have faced along the way.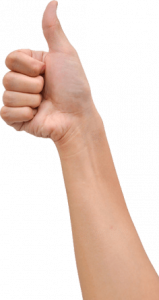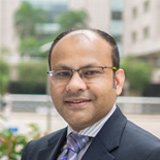 Ashik Imran
Utshob.com client
Loved the service. Ordered gifts for my parents on their anniversary. They were on time. Couldn't reach the customer care by ph due to high volume of calls as they said, but they were prompt in replying back by fb Msn when I gave the order no. They were courteous and professional. Would love to work more together in future. Thank you.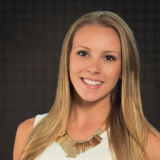 Julie Jackson-Steele
Utshob.com Client
I sent a Food and Flowers Combo to my little sister for Mothers Day. It was a big surprise for her. You helped me to make her very happy. Your company made it easy to shop for her.
Thank you!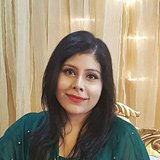 Noohin Islam
Utshobbd Client
it was very 1st purchase from this page nd I ordered a colorpop liquid lipstick trio…there was a slight delay but I was blown away by the admin's co-operative,sweet behaviour and how she kept me updated about the delivery…so yeah a big thumbs up nd best wishes for u guys…keep it up
169-26 Hillside Avenue Suite 204 Jamaica NY 11432, United States
E-Commerce Solutions
Web Application Development
Mobile Application Development