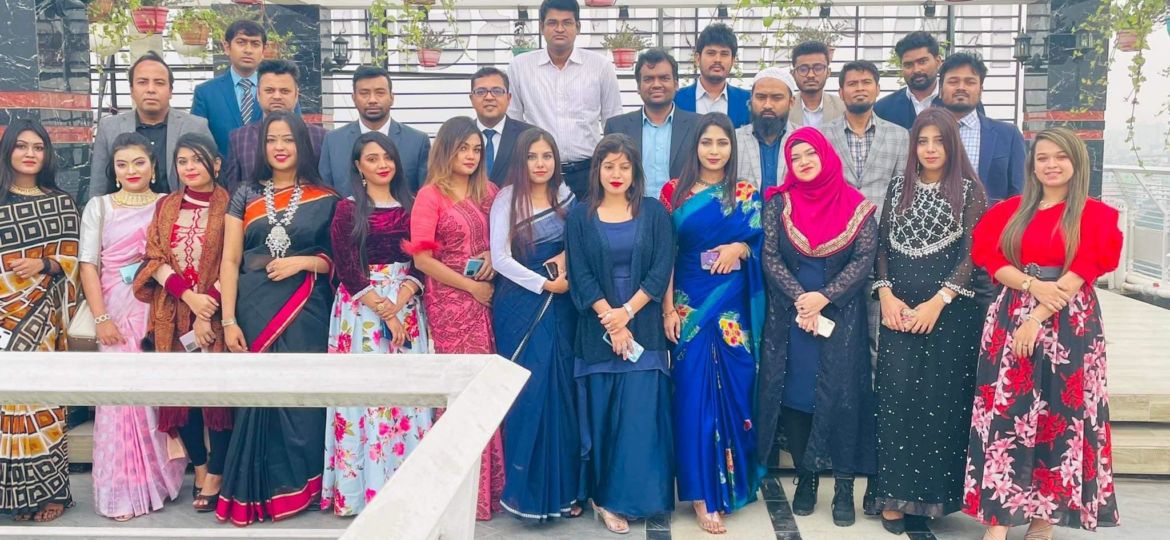 Utshob group celebrated the New Year with a festive tone and a lot of excitement. On that day, the Utshob family welcomed the new year by wishing everyone with love, affection and a message that hard work should be the formula for overcoming any calamities.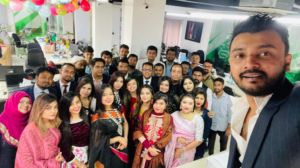 Everyone in the office was treated to a special lunch and a huge celebratory cake. Besides that, it was great excitement for everyone as lots of pictures were taken by multiple office employees at the same time with great affection. It was a well-deserved break for all staff, as they were able to enjoy themselves away from their duties.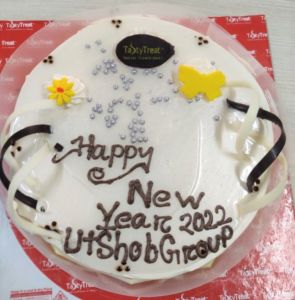 Meanwhile, the chairman of Utshob Group, Mr. Raihan Zaman, wished associates, vendors, media liaisons, valued corporate clients and well-wishers around the world a very Happy New Year.