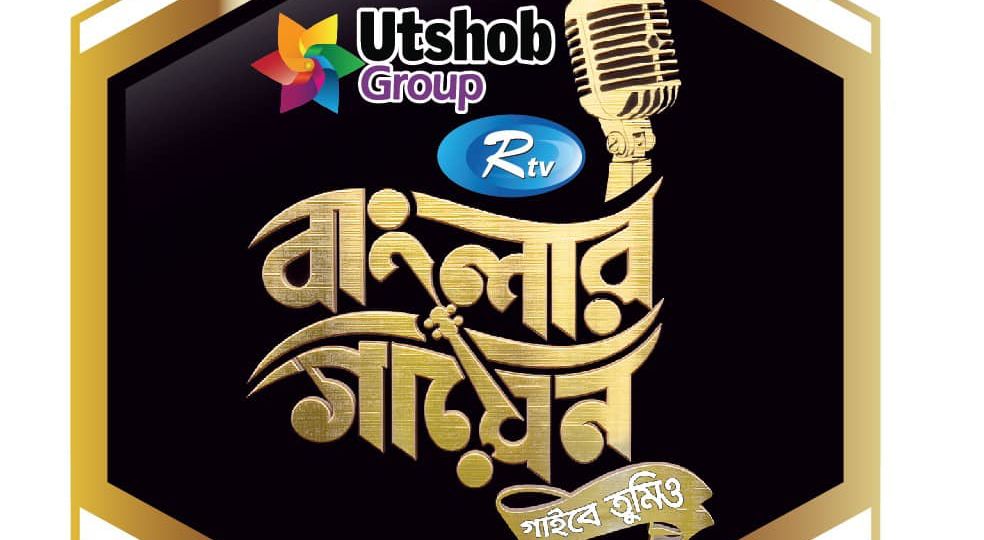 It is very important that young generations are connected to our Bangladeshi Culture in North America. Utshob Group always paid keen attention and participated events that involved the new generation and our heritage.
We are proud to present Utshob Group RTV Banglar Gayen USA Reality Show that will give chances to youngsters all around North America to participate and show their musical talent and finish the competition in Bangladesh. It will be an amazing journey of 10 people become superstar around the globe.
Thanks to Bengal Multimedia and RTV for an amazing concept. We are very proud to be a part of this mega event. Thanks to Ashik Rahman and Olive Ahmed for all their cooperation.
Last Date for registration: 22nd February, 2022.